Photo productions in South Africa / Cape Town
Cape Town, uniquely beautiful – brimming with vibrant colours and home to 4 million, all in between two oceans. The second largest city in the Country on the Atlantic coast. The Fashion and Advertising hub of the southern hemisphere on the other end of the world: South Africa.
The first time I travelled to this "Far-Away-Land" was at the end of the 80'S. There are few cities that offer such a magnificent backdrop as Cape Town, which stretches out at the foot of Table Mountain. During the landing I had already had my first impression … a feeling of "déjà-vu", but somehow different. With clear skies, or just the soft white clouds that spread like a tablecloth over the plateau, this imposing impression of Table Mountain is unforgettable. I immediately fell in love with the incredible view, a love that I have maintained till this day. Living there as a permanent resident, working as a fashion and advertising photographer in that multicultural and vibrant city, I began to see it as my second adopted home.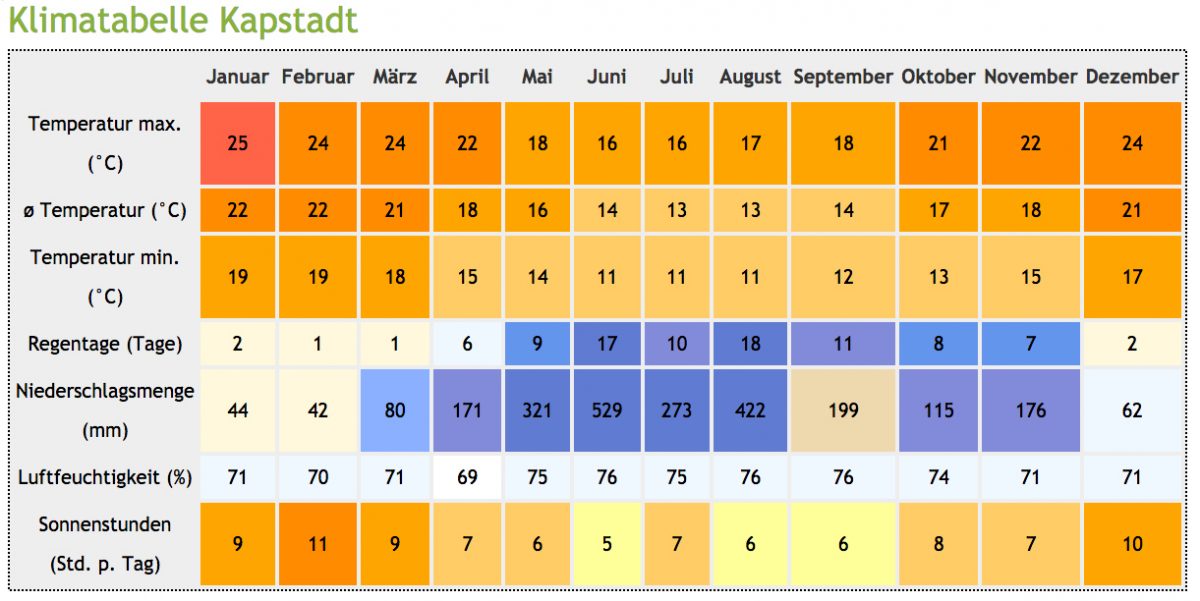 Cape Town, affectionately called "The Mother City" by the locals, is incredibly popular with photographers and filmmakers thanks to the picturesque weather and the immense selection of scenic locations. The light colour spectrum is extraordinary, with a sun that shines warm and long on the many beaches, wineries, forests, coastal roads and characteristic buildings. All this with the iconic Table Mountain in the background, which is illuminated each night, and towers almost vertically over the city. A massive natural structure of over 1,000m high, made up of grey sandstone and slate – it makes the perfect setting for any kind of professional photo or film production; whether in fashion, beauty or advertising.
Hop on a plane in the evening from every major airport in Europe, overnight along 20 Degrees longitude and land the next morning (without jet lag) in one of the most beautiful locations in the world.
It's always amazing to see the finished film and photo campaigns on local television, in European catalogues and magazines that air from May to June each year and to know that you've been there on shoot.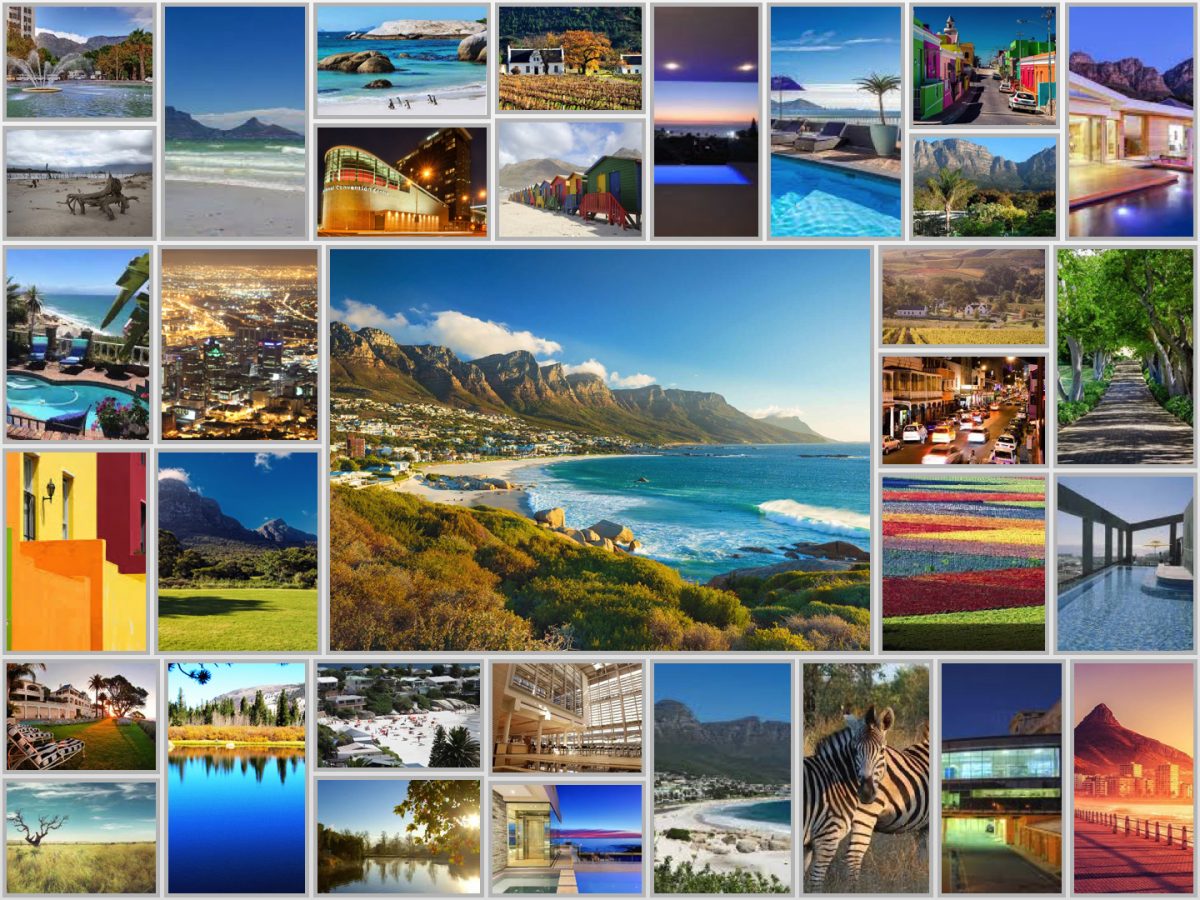 Within a radius of about 50km, Cape Town's spectacular locations are conveniently easy to reach for day-time shootings. Everything from the blue-hued shimmering serrated mountain ranges, hilly landscapes filled with a lush variety of vegetation, wide plains, sun-drenched vineyards in lush green valleys found in contrast to barren semi-deserts, to sandy dunes and pristine white beaches by the blue sea.
The modern architectural city made of steel and glass, with mirrored skyscraper facades that make the historic Victorian colonial facades and colourful Cape-Malay houses along the cobbled streets on the outskirts appear miniscule. All the best locations for professional photography of any genre.
Wonderfully diverse settings which you can't get enough, found in numerous great videos on YouTube (please click on the photo link below).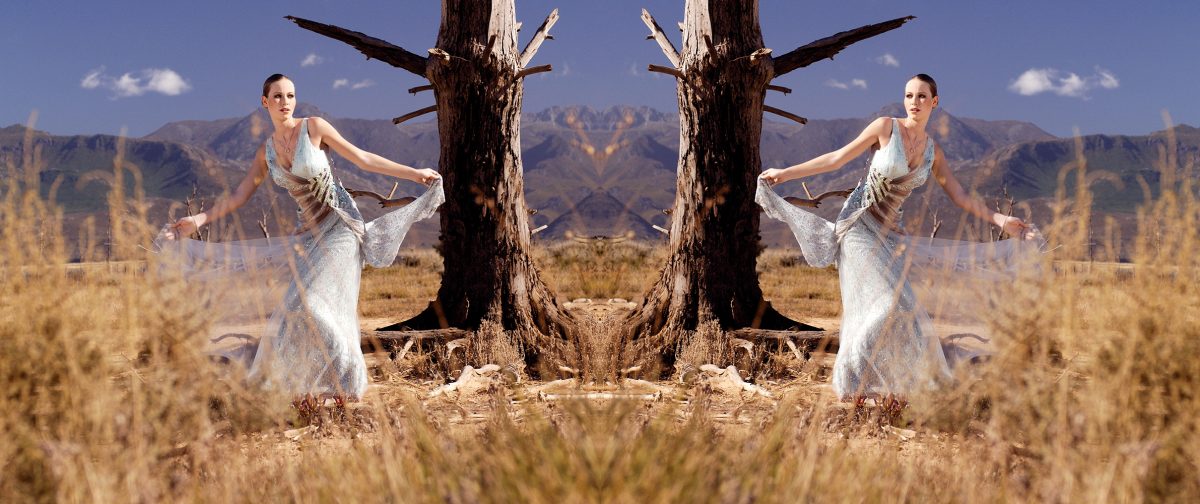 The city has an excellent infrastructure, from the most modern equipment rental, to renowned model agencies, casting services, crews, production vehicles, to hotels and guesthouses. In Cape Town nothing is impossible. All of these wonderful locations, an exchange rate one can take advantage of and incredible weather conditions in a Mediterranean-like climate, combine to make Cape Town and South Africa one of the most popular destinations for photo and film productions.
Autumn/winter time in Europe means spring/summer time in South Africa!
The location offers of production agencies naturally also include a broad selection of private, extremely luxurious villas in the finest areas of Cape Town, from Upper Sea Point to Bantry Bay, Clifton to Camps Bay, and Llandudno to Hout Bay. This side is also called Cape Town's Riviera. One of the most beautiful, mostly snow-white extravagant villas with overflowing pool in Clifton can certainly be seen in my video "FASHION & BEAUTY IN CAPE TOWN" with the Brazilian actress and top model Michelle Patricio (see also above).
On the other side of Cape Town you'll find Blouberg, Muizenberg, Simon´s Town and Bolders Beach; which also offer fantastic Locations for shootings.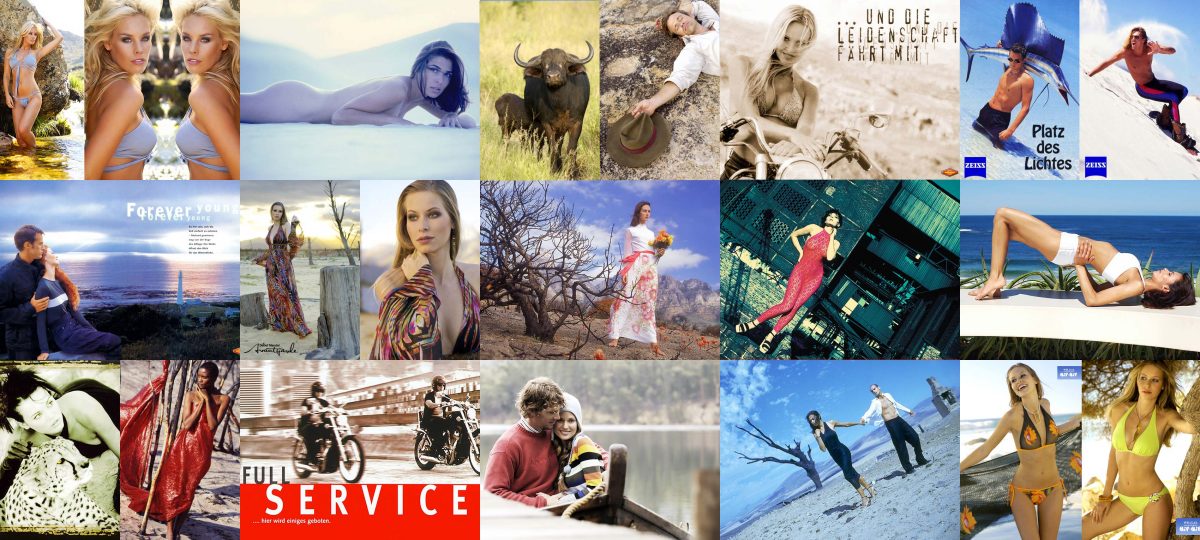 Numerous models from all over the world are represented in Cape Town from October to April, and can be booked for catalogues, advertising campaigns, magazines and photo library shoots. Worldwide renowned agencies such as BOSS, D&A, FUSION, ICE, ICONS, STORM, TOPCO, ZERO and many more guarantee the best selection and top quality of models. The same applies to hair & makeup artists, styling and photo assistants. So the whole crew can be booked locally from Cape Town and there are no additional hotel and travel costs.
I have been working in Cape Town for many years with several extremely professional production agencies based there.
The following services are handled by all the professionals:
– Pre- and Postproduction
– Airport transfer on arrival and departure
– Paperwork and assistance with customs clearance, transporting collections or other goods
– Hotel bookings and accommodation
– Castings, options and bookings of models, stylists, hair & makeup artists
– Comprehensive range of location-offers, including location scouting on request for individual needs
– Procurement of the corresponding location Permits
– Booking of production vehicles and other accessories
– Production manager / driver during the entire photo production daily on site at the set
– Catering on set
– Daily business trips / Runner / Internet / E-mail possibilities, etc.
Prices and further details on request!
https://youtu.be/XArsi3ajrj4